ANNUAL GENERAL MEETING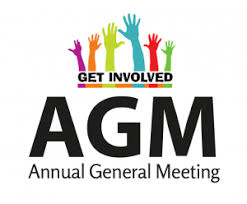 Hello FVWC members and volunteers,
Please join us  on Thursday September 19, 2019 for our Annual General Meeting.
Time: 5:00 pm- 8:00 pm
Location: Great Blue Heron Nature Reserve
5200 Sumas Prairie Road, Chilliwack, BC V2R 4P9
AGM will be in the Discovery Annex
Map of GBHNR
Picnic dinner will be provided! (Sandwiches, veggies and dip, and cookies)
RSVP greatly appreciated!
Details:
5:00 – 6:00 pm – FVWC hosts a picnic dinner and Social. Optional walking tour from 5:30 pm – 6:00 pm.
6:00 – 8:00 pm – Official AGM Call to order
Highlights of the Year
Update of upcoming projects and opportunities
Society and Charity Business
Election of Board Directors
Reminder, in order to be a member in good-standing and to participate in the nomination of the board of directors, membership dues must be paid by September 19, 2019.
Annual Membership costs $10.00 per person.
To pay, please bring cash to the AGM, or you can pay online using FVWC's membership form and paypal or send an interac e-transfer. For more information please contact info@fvwc.ca
Sincerely,
Fraser Valley Watersheds Coalition